Rabbits at a homestead in Greenville County tested positive for a hemorrhagic virus not seen before in South Carolina.
A release from Clemson University emphasized that Rabbit Hemorrhagic Disease Virus Type-2 (RHDV2) posed no danger to humans but has a high fatality rate among both domesticated and wild rabbits.
Clemson's Veterinary Diagnostic Center tested the rabbits in its Columbia lab. It was alerted to the problem after several feral rabbits suddenly died at a single location in Greenville County. The remaining rabbits in the area were quarantined to avoid further spread.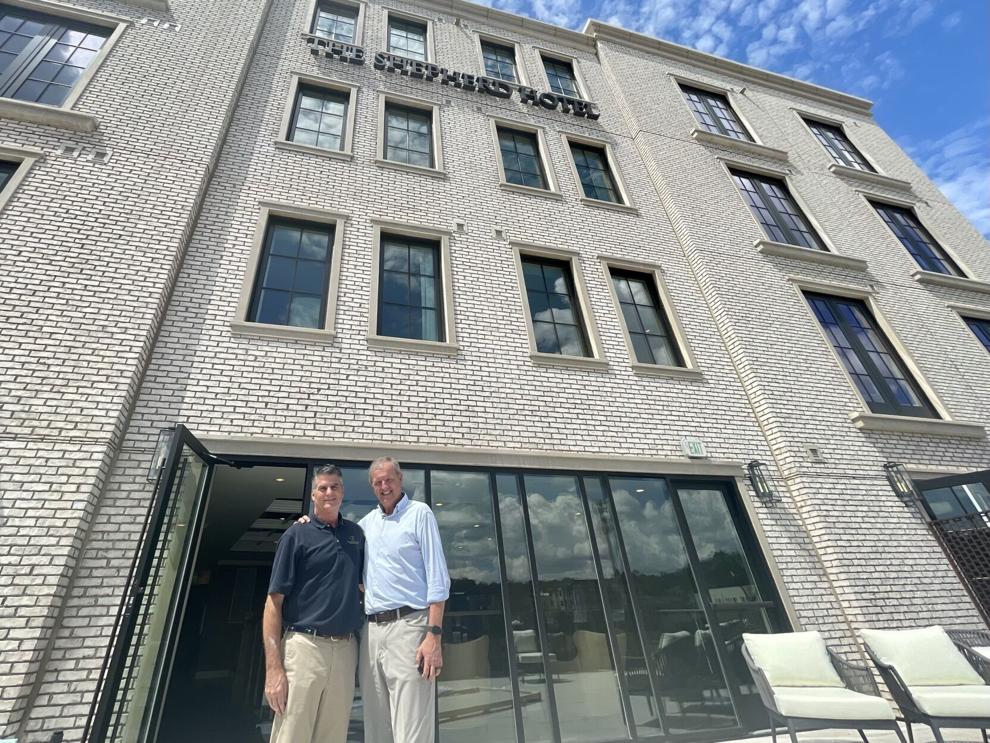 The mortality rate in rabbits with the disease is about 70 percent, according to Michael Neault, state veterinarian and director of Clemson's Livestock Poultry Health.
"Our goal at this point is to prevent the virus from spreading into the wild rabbit population and potentially further infecting domesticated rabbits," Neault said in the release.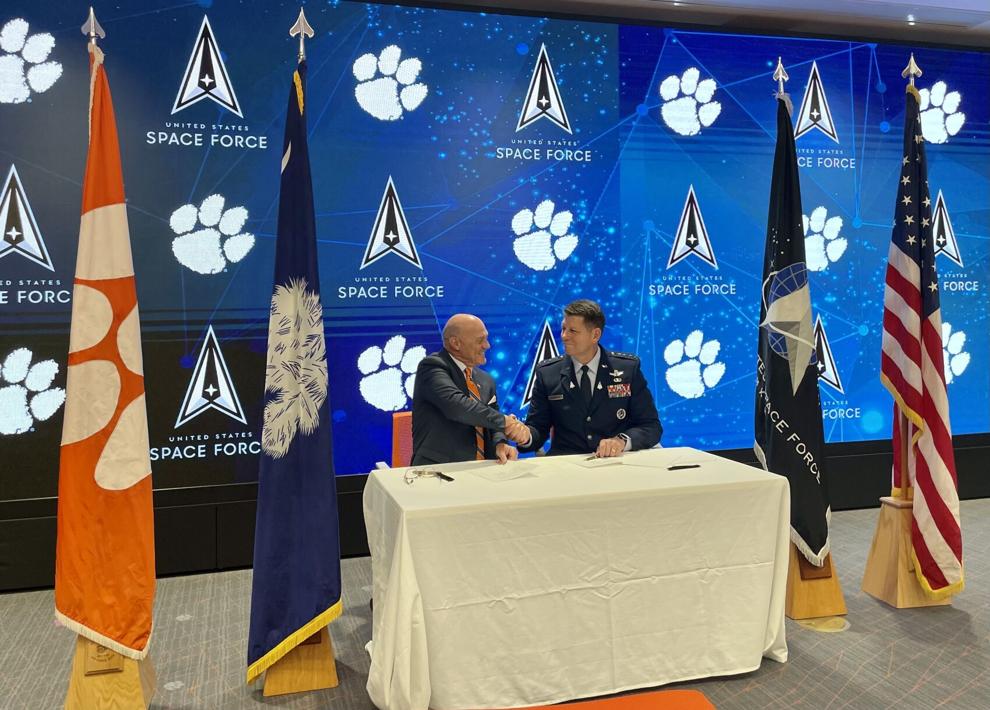 The virus is endemic in the western U.S., with symptoms that can include sudden death, anorexia, lethargy and blood around the nose and mouth. More information about the virus can be found at www.clemson.edu/public/lph/ahp/species/rabbit.html. The test for RHDV2 can't be performed on live rabbits.
Rabbit owners suspecting the presence of the virus are urged to contact a veterinarian. For issues with wild rabbits, contact the state Department of Natural Resources at 803-734-3940 or hookm@dnr.sc.gov.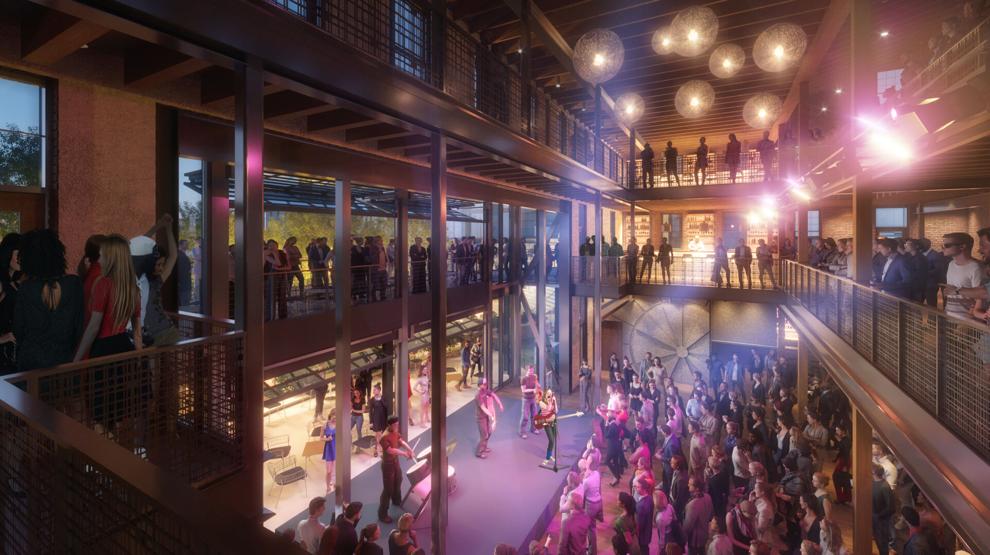 Follow Ryan Gilchrest on Twitter at @ryangilchrest.