A Sydney mayor has again lashed plans to resettle repatriated Islamic State wives and their children in the city's western suburbs, firmly stating "we don't want them."
A cohort of more than a dozen family members arrived last month, with another 40 or so to be repatriated in the coming month.
Fairfield mayor Frank Carbone told Today, he welcomes the discussion but will be "making it clear" the women shouldn't be resettled in the western suburbs.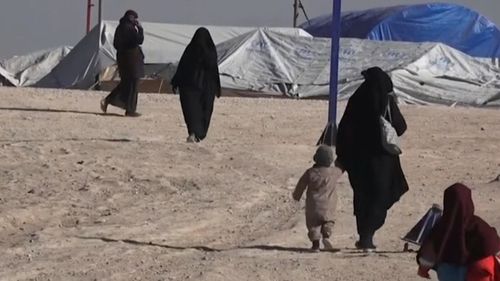 "People need to understand the community out here believes there has been an injustice done, and this is the first of many people that could be repatriated," he said.
"We know many people left this country to fight with ISIS. We don't want a precedent to be set and western Sydney to be a dumping ground.
"In other countries, you get five years for aiding and abetting. In Australia, it seems the precedent is you can come here and go to McDonald's.
"We will be making it clear we don't want them resettled in Western Sydney."
Three-quarters of Sydney's Assyrian and Chaldean population live in Fairfield. The two minority groups have suffered persecution at the hands of Islamic State.
Carbone said the decision to repatriate the so-called brides to Fairfield is "insensitive".
"We want to make sure the victims of ISIS' feelings are taken into account.
"And the general Australian community wants to see justice and we don't want to set a precedent for the future – if we go to war, we don't want people who go and fight against their home to be free to come back."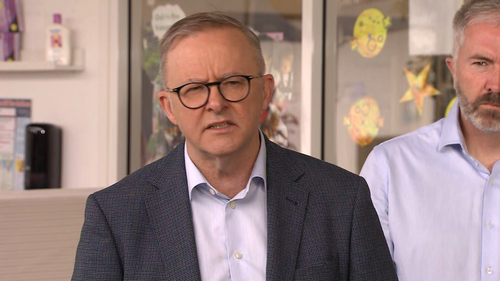 The Albanese Government has been firm on its proposal to repatriate 16 women, relatives and wives of former Islamic State fighters, who have been living in a detention camp in Syria for years.
The women are Australian citizens, and are now living in the western suburbs.
The families are fully cooperating with police.