The slaughtered bodies of a koala, a border collie, a cat and guinea pigs have been dumped in an inner-city park in Brisbane.
Residents of Toowong near Anzac Park alerted council workers early Thursday evening to bags in the park where the bodies of the animals were discovered.
The animals' bodies had been "chopped up", police said.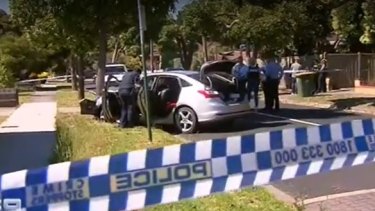 The council workers found the bodies of a koala, a border collie, some possums, guinea pigs and a cat and alerted police and the RSPCA.
Police and the RSPCA are now investigating how and where the animals had been slaughtered before they were dumped.
On Saturday morning Lord Mayor Adrian Schrinner said he believed "everyone in Brisbane" would be horrified to hear of the slaughtered animals found in Anzac Park in Toowong.
"This is truly gut-wreching and shocking act. We know that the police and the RSPCA are investigating," Schrinner said.
"But I think the question on everyone's mind is, 'What kind of person would do this and why?'